TechVrse is a Full-Service IT Consulting and Digital Marketing Firm.
Our Features
Enjoy Peace of mind with TechVrse on your side
TechVrse is a new age technology company. TechVrse is a full-service IT company providing managed services to the Northeast Ohio area and the surrounding region. Our dynamic team of IT consultants and digital marketers are uniquely positioned and ready to support all of your technology and digital marketing needs. Our process-driven, customer-centric approach to technology is what sets us apart from other IT and Digital Marketing firms.
At TechVrse, we specialize in serving small and medium companies that understand the value that technology brings for their growing business. We also service local homeowners who need that helping hand when it comes to using technology. Our goal is to provide enterprise-level tools, Web design and hosting and dedicated support services for a fraction of the cost of doing it all in house.
As an TechVrse client, you receive the highest degree of service because we are focused on your success above all else. You can count on us to be there every step of the way to make sure your systems are running smoothly today, and to make sure they are capable of meeting your needs far into the future.
Our Company Mission
Our mission is to help enterprises and individuals accelerate the adoption of new technologies, solve complex issues that always emerge during digital evolution, and orchestrate ongoing innovation.
Our Vision
Helping our clients to Realize the full potential of the internet and Technology for all aspects of life and business.
"Bradley is a very talented and professional person. He is very personable and was excellent with clients. His knowledge in the IT world is second to none. He is reliable and a quick study. He is a great team player and we think of him as family!"
Laura Mills, Managing Partner Mills, Mills, Fiely & Lucas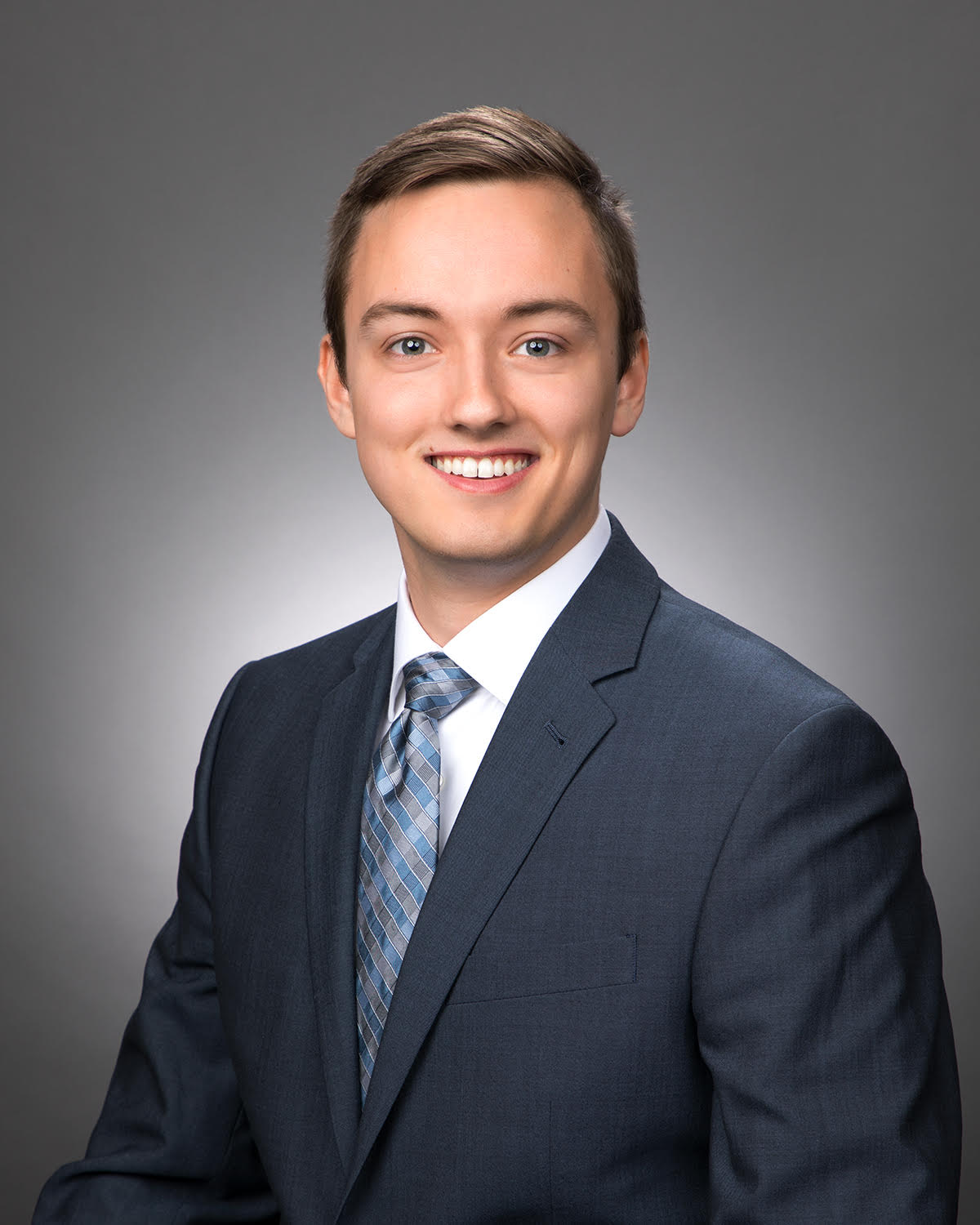 Bradley Van Tyne
Founder and CEO
Brad has always had a passion for technology. Since he was young, he was considered the tech support for his mom and dad. After graduating from the College of Wooster in 2017, Brad returned to his home town of Canton, Ohio, and began working for one of the local firms, Mills, Mills, Fiely & Lucas. There his passion for technology continued to grow while serving as the Firm's IT consultant. His roles included IT infrastructure upgrades, electronic exhibit presentation at trial, daily troubleshooting.while at the firm Brad was asked to design the website for a local attorney group as well as a non-profit charity managed by the Firm. During this process Brad's passion for Web Design, SEO and other digital marketing areas began to grow. Brad is excited to work with you one-on-one to help solve all of your IT and Digital marketing-related issues and needs.